Romney will not seek second term in US Senate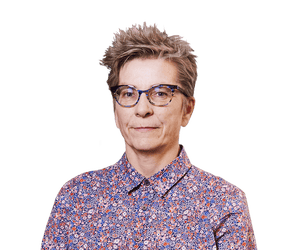 Joanna Walters
Utah's US Senator Mitt Romney, who as the Republican nominee lost the 2012 presidential election to incumbent Barack Obama, has announced that he won't seek a second term. He told the Washington Post it was time for a new generation to "step up" and "shape the world they're going to live in".
Romney twice voted to impeach Donald Trump and the 76-year-old told the Post that he believed a second term, which would take him into his 80s, would be "less productive" than his work now.
More to follow. Here's the report.
Key events