Environment minister accuses Starmer of 'flip-flopping' over Brexit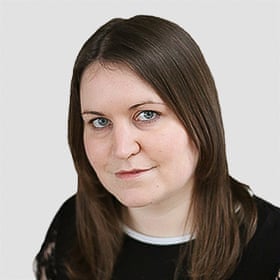 Nicola Slawson
The Tories have accused Keir Starmer of flip-flopping over the EU following claims Labour wants to effectively undo Brexit.
The Labour leader made a speech on Thursday where he outlined his vision of a future UK relationship with the EU, saying Labour didn't "want to diverge".
The Labour leader was speaking at an event in Canada bringing together liberal and centre-left politicians, where he said that "most of the conflict" since Brexit had arisen because the UK "wants to diverge and do different things to the rest of our EU partners".
Speaking on GB News on Friday morning, the environment minister, Mark Spencer, accused Labour of obsessing over Brexit and said Starmer seems to make policy up "on the hoof".
He said:
We don't really know what he's saying, he's flip-flopping about. One minute he's saying he wants to have free movement, then the next minute is saying he wants to control our borders.

He doesn't seem to have a clear policy and he seems to make it up on the hoof on occasion.

I think it's very difficult to define what he just stand for. He seems to be, to me, obsessed in getting into power but doesn't really have a principle to get in there – and I think that's the real danger of the Labour Party.
Spencer added that we have got to acknowledge democracy happened and that the country voted to leave the EU.
He continued:
The prime minister is delivering that Brexit and now we are an independent country, separate from the EU, but we can still trade with them and still co-operate with them, but on our own terms.

I think that's the right relationship, the right balance.

I think to keep obsessing – as the Labour Party do – over Brexit and looking back with pink-tinted spectacles and talking about following their rules, I think just takes us back in time.

We've got to get over the fact that we voted to leave the European Union, we need to embrace that, make the most of it – as we are doing – and stop looking backwards as the Labour Party appear to want to do.
I will be looking after the politics blog today. If you have any tips or suggestions, please get in touch: nicola.slawson@theguardian.com.
Key events